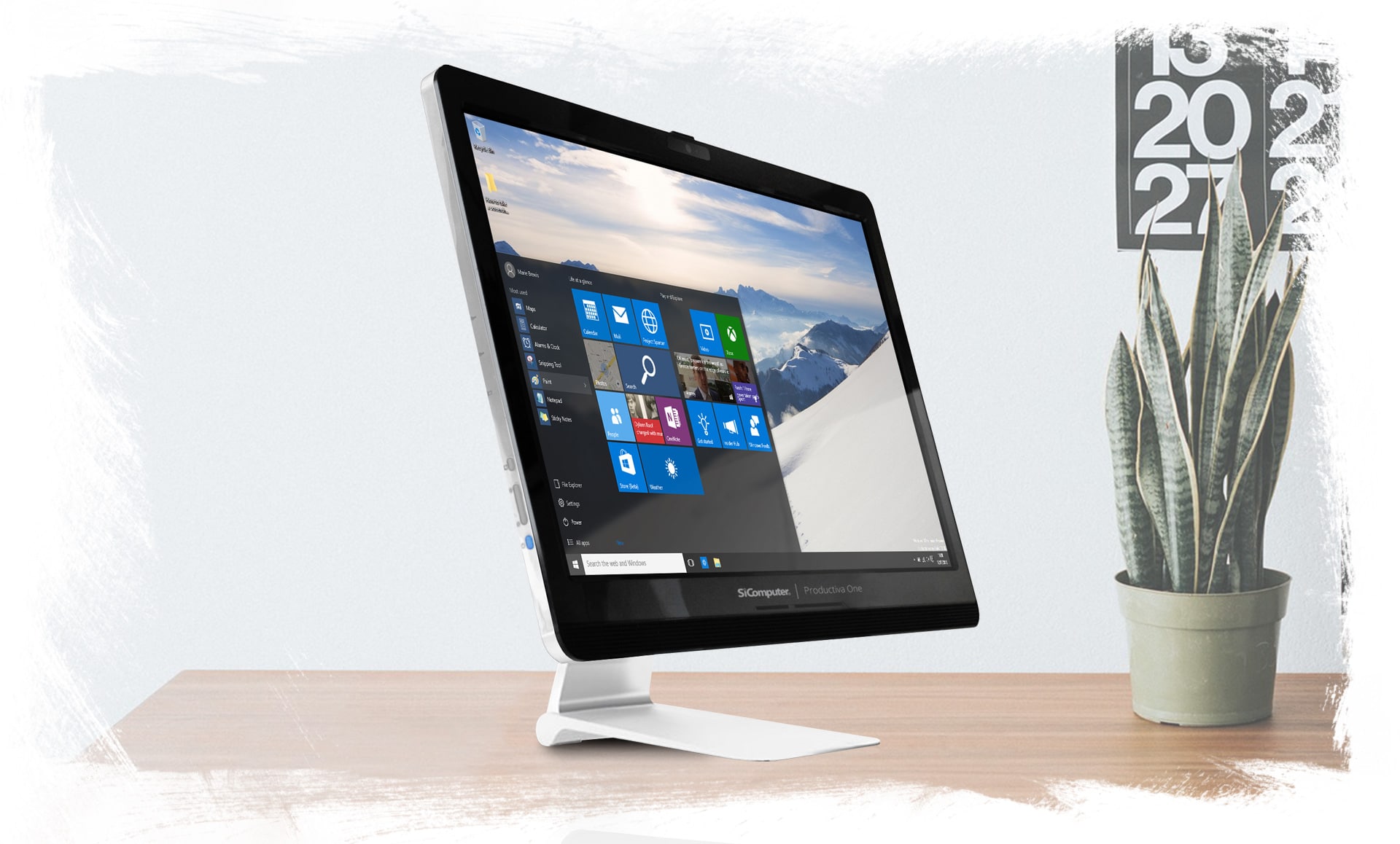 In one touch,
your whole world
Productiva One Touch is the All in One designed to satisfy work needs with efficiency and performance.
---
Productiva One Touch adapts to any desk and workplace. Thanks to the possibility of orienting the screen from -5 ° to + 90 °, it integrates perfectly into any working environment.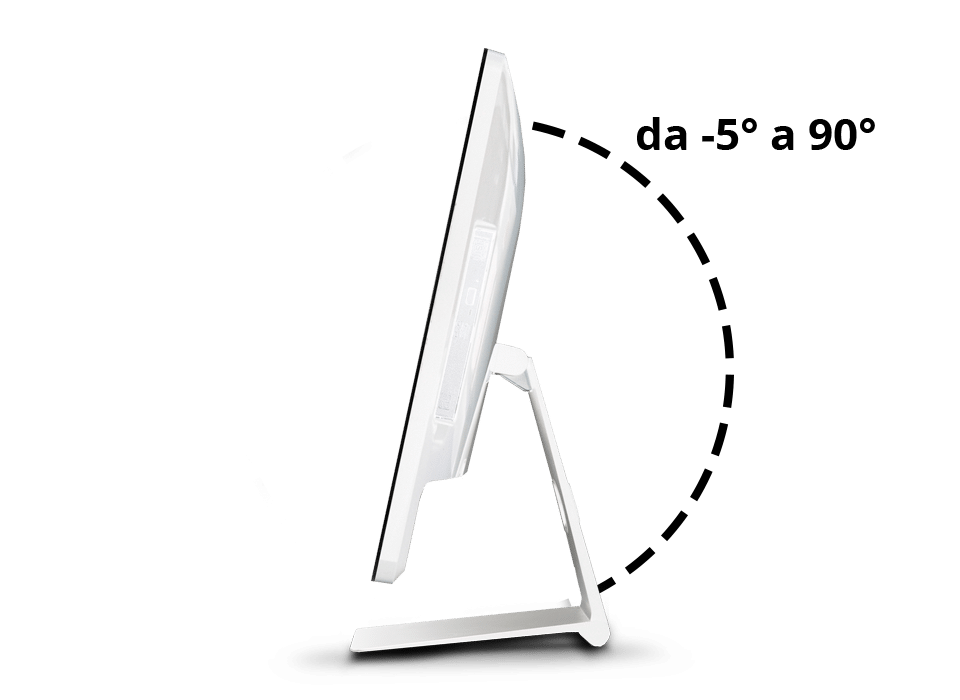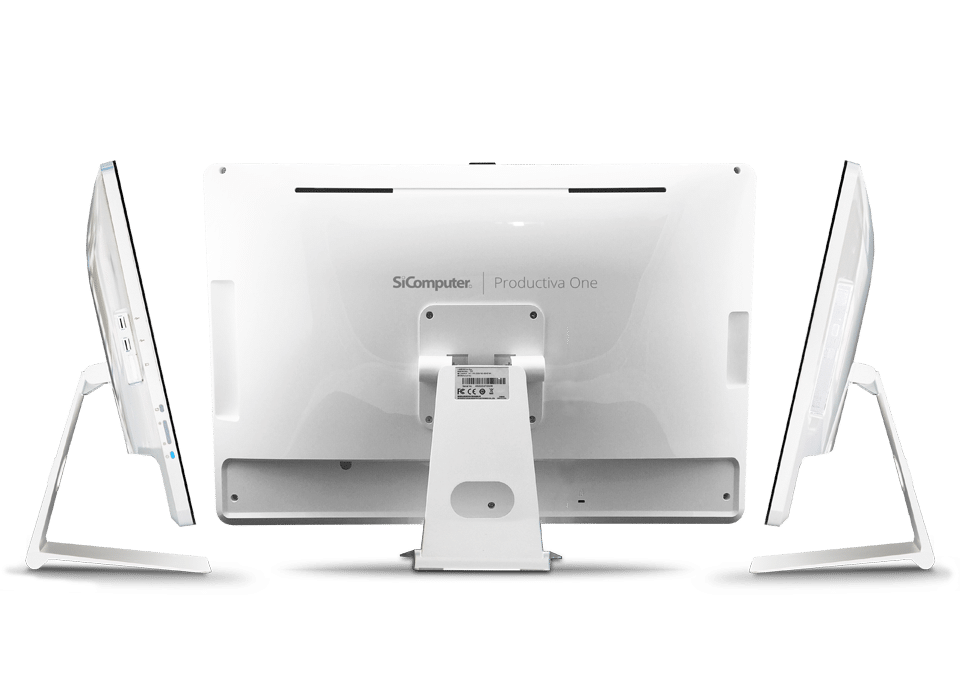 ---
The compact and linear design made to improve productivity and to be easy to use. In addition, the high range of configurations makes it ideal for the most demanding professionals.
With Productiva One Touch
you make room for your whole world.
The technological equipment is top-level and extremely flexible as for a desktop computer: Intel processors,, 21.5 "FULL HD display, 10 touch capacitive touch screen, 6 USB ports, 1 serial port, 2Mpixel blackout webcam, 4 in smart card reader 1, Wi-Fi and Bluetooth. All this in a single All in One computer, immediately ready for use.
Processors:
8th and 9th generation Intel
HDD SATA 3 2.5":
from 500GB up to 2TB
SSD SATA 3 2.5":
from 120GB up to 1TB
Standard memory
4 GB DDR-4 SO DIMM
Max. memory
32 GB DDR-4 SO DIMM