All our models are customizable both hardware and aesthetic side, according to your needs. Find out all possible configuration consulting the data sheet. In addition, we're able to personalize your PC with four-color and UV printing.
Choose to personalize your PC.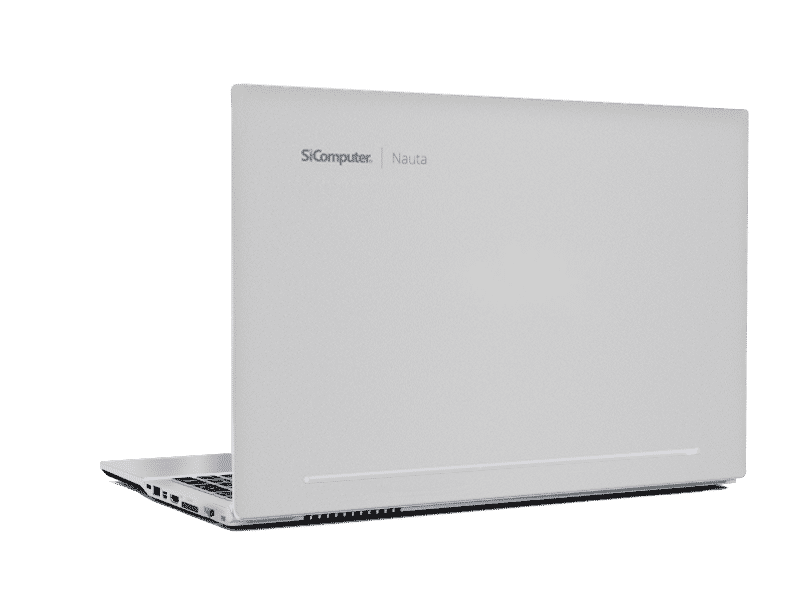 Strengthen your image, find out how to custom your product with your brand logo. Make yourself recognizable thanks to the details. Here some personalization examples.
Make your SiComputer product unique with the design you like the most: use your company logo, an image you like or that represents you. Realized graphics can be coloured or black and white, with matte or polished finish.
Customization are realizable also for minimum orders: this is a unique service that no one else can offer you.
Such an important instrument deserve to be valorized in every aspect, both inside and outside.