The Italian Technology Company,
close to people
We provide answers to the needs of a wide variety of Companies
Our commitment aims to improve people's lives with our IT solutions.
What drives our Company is providing our customers with the best and most suitable solutions through our continuous and dedicated research. We are inspired by beauty and by true passion for what we do. Our present and our future represent both the goals and the challenges we want to pursue and successfully attain!
The future, is our goal and the passion for what we do, is our strength.
Innovation, Beauty and Reliability
Innovation is an important aspect of our core business, however, so are our founding values. These values taught us and continue to teach us the importance of Beauty, Reliability, Respect for the Environment, Human Relationships and Trust in the Future.
Through these guiding principles we were able to make brave choices and take unusual paths, yet attaining the following objectives: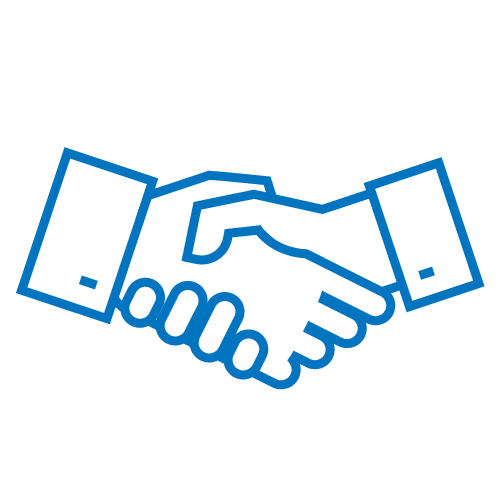 We put human relationships first:
You can always count on the support of one of our experts in both the pre-sale and post-sale
We value our environment:
Over the years we have reduced our environmental impact by focusing on renewable energy.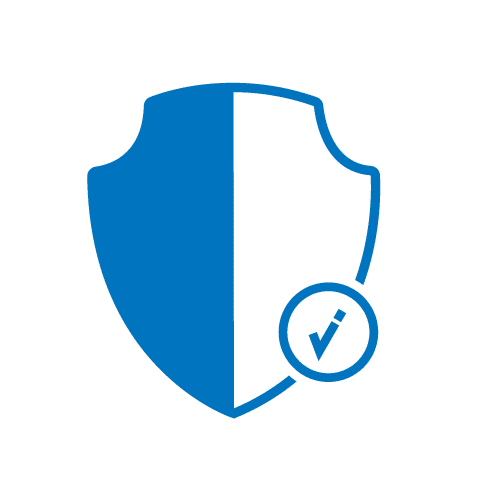 We value our user's privacy and sensitive personal information.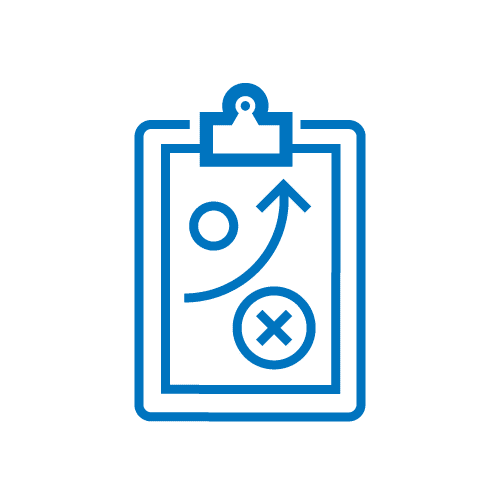 Our extended knowledge of the Italian corporate network allows us to skillfully create products based on the real needs of businesses and professionals.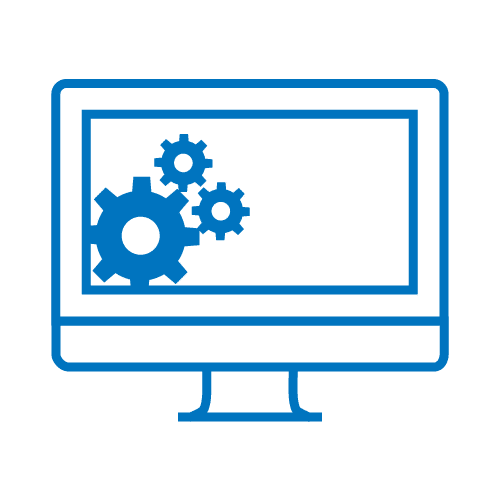 Our knowledge and flexibility enable us to provide customized solutions even for just one single product.
Our Partners come first.
Unlike our international competitors, we have chosen to continue to work with IT resellers. We think that they have the right preparation to support end users during the presale and postsale process. Indeed, resellers that have chose to introduce Si Computer products in their range have several advantages.
Find which advantages