The Italian Technology close to people
We are looking for new answers to the real needs of companies
Our commitment is to try to improve people's lives with our IT solutions.
Looking for new answers to the real needs of professionals and companies is what guides our steps; inspired by beauty and true passion in what we do. Our present and our future represent both a goal and a challenge.
Future is our goal, passion is our strength.
If innovation is an important point in our world, so are our founding values. These values taught us the importance of Beauty, Reliability, Enviroment Respect, Human Relationships and Trust in Future. Thanks to these principles we have been able to make courageous choices and take unusual paths, which, however, helped us to reach the following goals: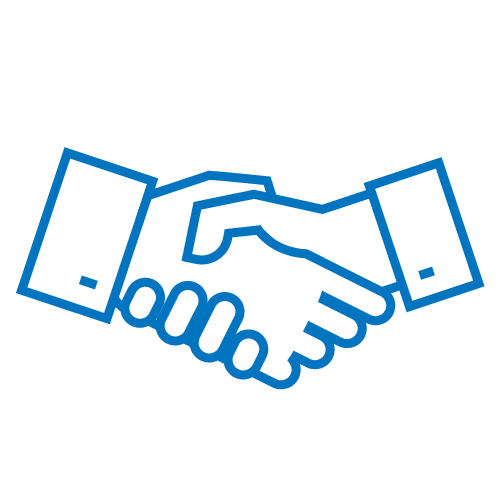 We put humanrelationships first:You can always count onthe support of one of our experts in the pre and post sale.
We assign valueto our environment: over the years we have reducedour environmental impact by focusing on renewable energy. Find out more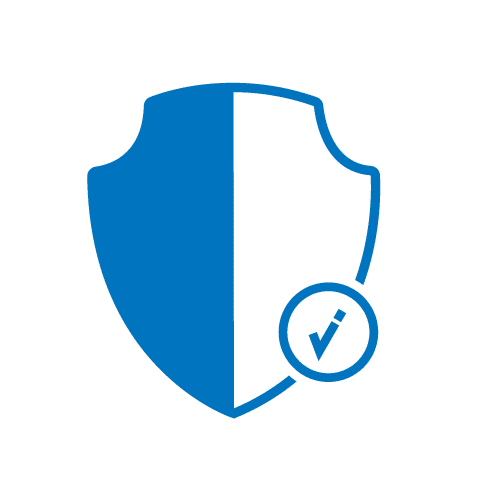 We care about our users privacy so we do not spread our clients personal information.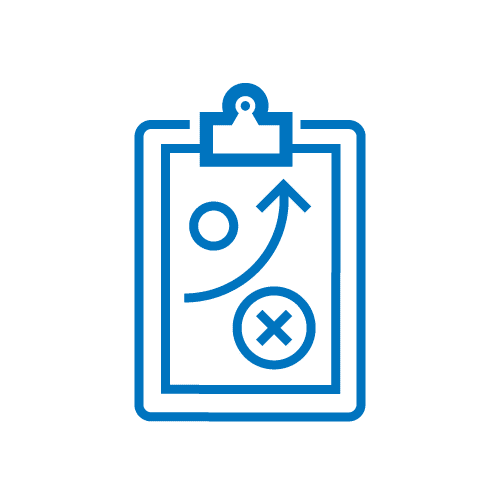 We create our products based on the Italian corporate fabric and real needs of businesses and professionals.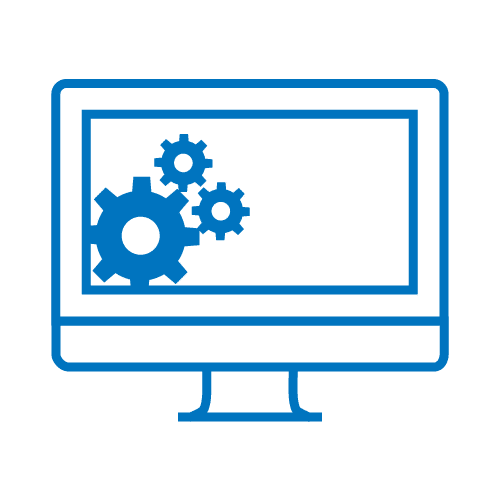 We give the opportunity to customize even just one product.
Our Partners come first.
Unlike our international competitors, we have chosen to continue to work with IT resellers. We think that they have the right preparation to support end users during the presale and postsale process. Indeed, resellers that have chose to introduce Si Computer products in their range have several advantages.