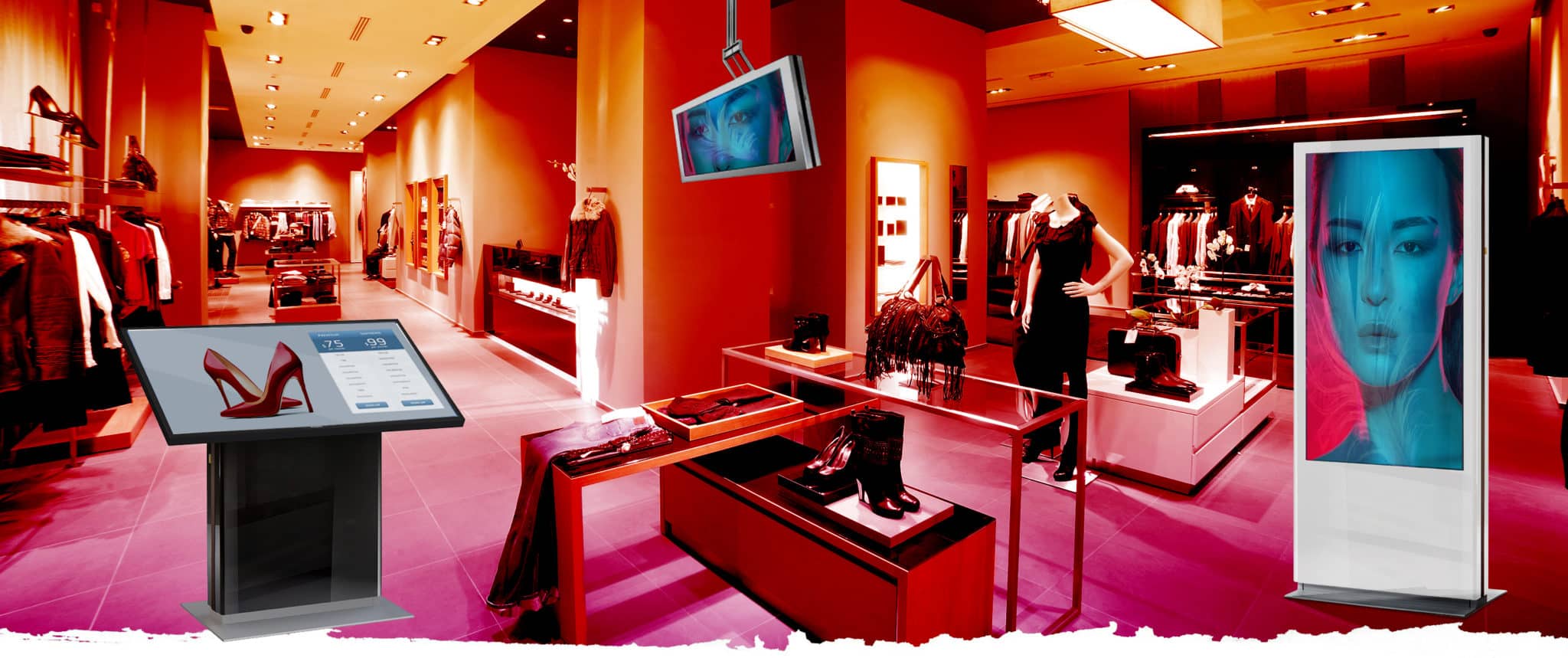 Discover the
Explora

line.
---
Customers' senses are constantly stimulated by new media which increases the need to communicate better, but which also provides us better ways to get informations through a mix of real elements, sounds, videos and touch interactions. This mix fits perfectly thanks to Digital Signage system.

We study those products paying attention to small details and design. Wide flexibility and adaptation to different environments and backgrounds add value to this innovative "design-oriented" approach.
Digital Signage
Made in Italy.
---
The Explora line is a family of highly customizable products, with design and constructive quality at the center. Each tool is tailor-made to offer the best possible brand perception to your consumer.