Nauta W1504 is the portable workstation using leading-edge technology, with a 15.6″ display, perfect in every respect, both for work and leisure.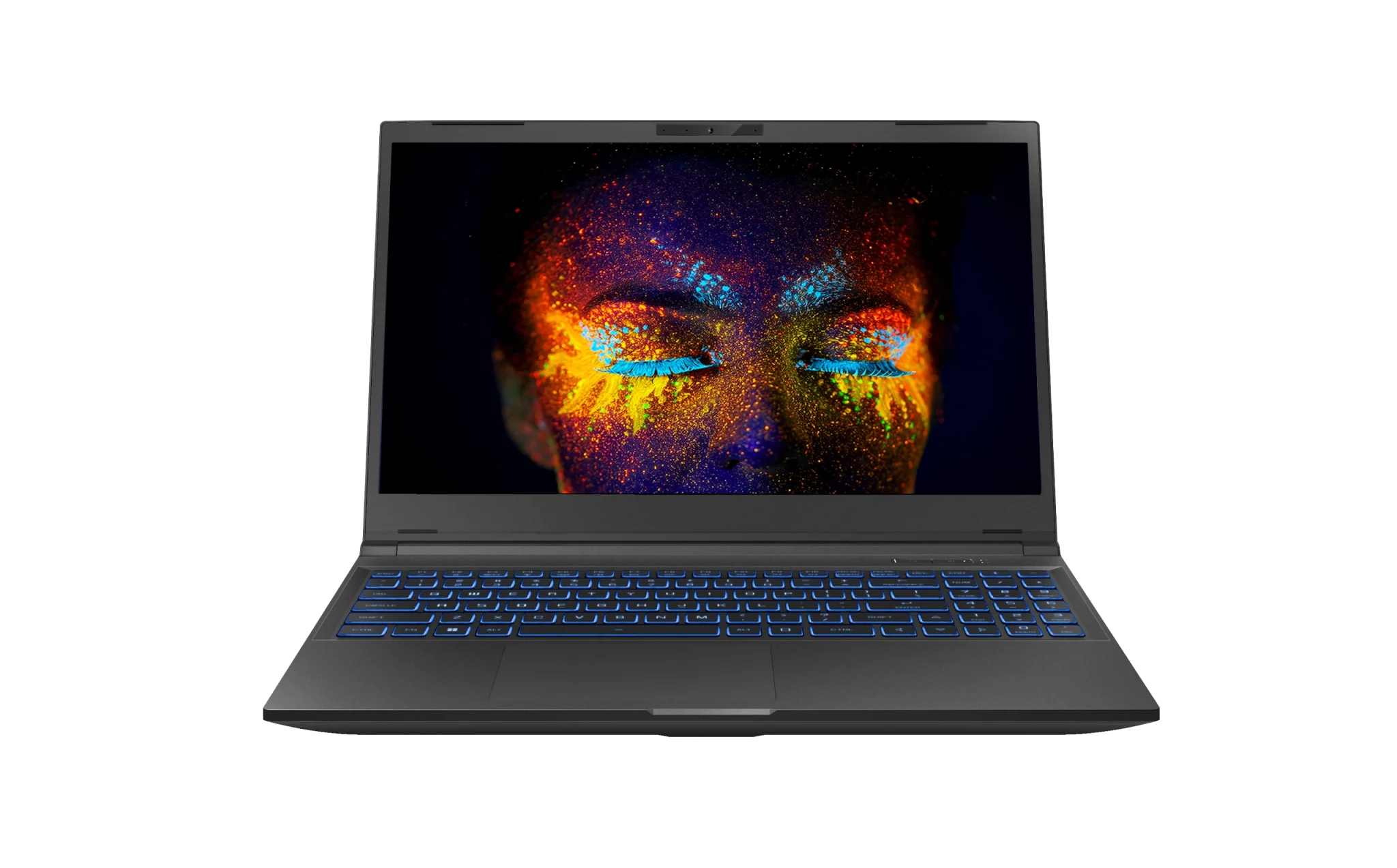 Nauta W1504 is unrivalled: it stands out thanks to the powerful Nvidia RTX 4050 and 4060 GPU and the perfectly integrated Intel Core i7-13700H processors. So EXRAORDINARY that it offers incredible performances with high technological content and a power that can transform your projects into real masterpieces
Not just for the job
Maximize your creativity in work and leisure. With Nauta W1504 and its leading'edge RTX 4000 series graphics card,you can also enjoy gaming sessions in between projects!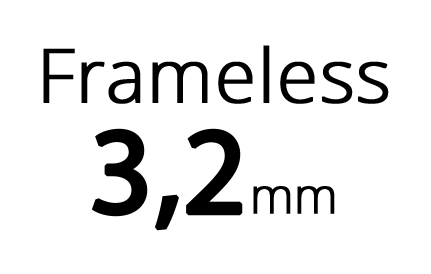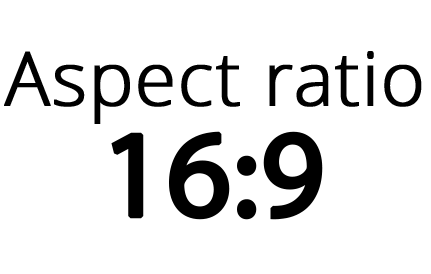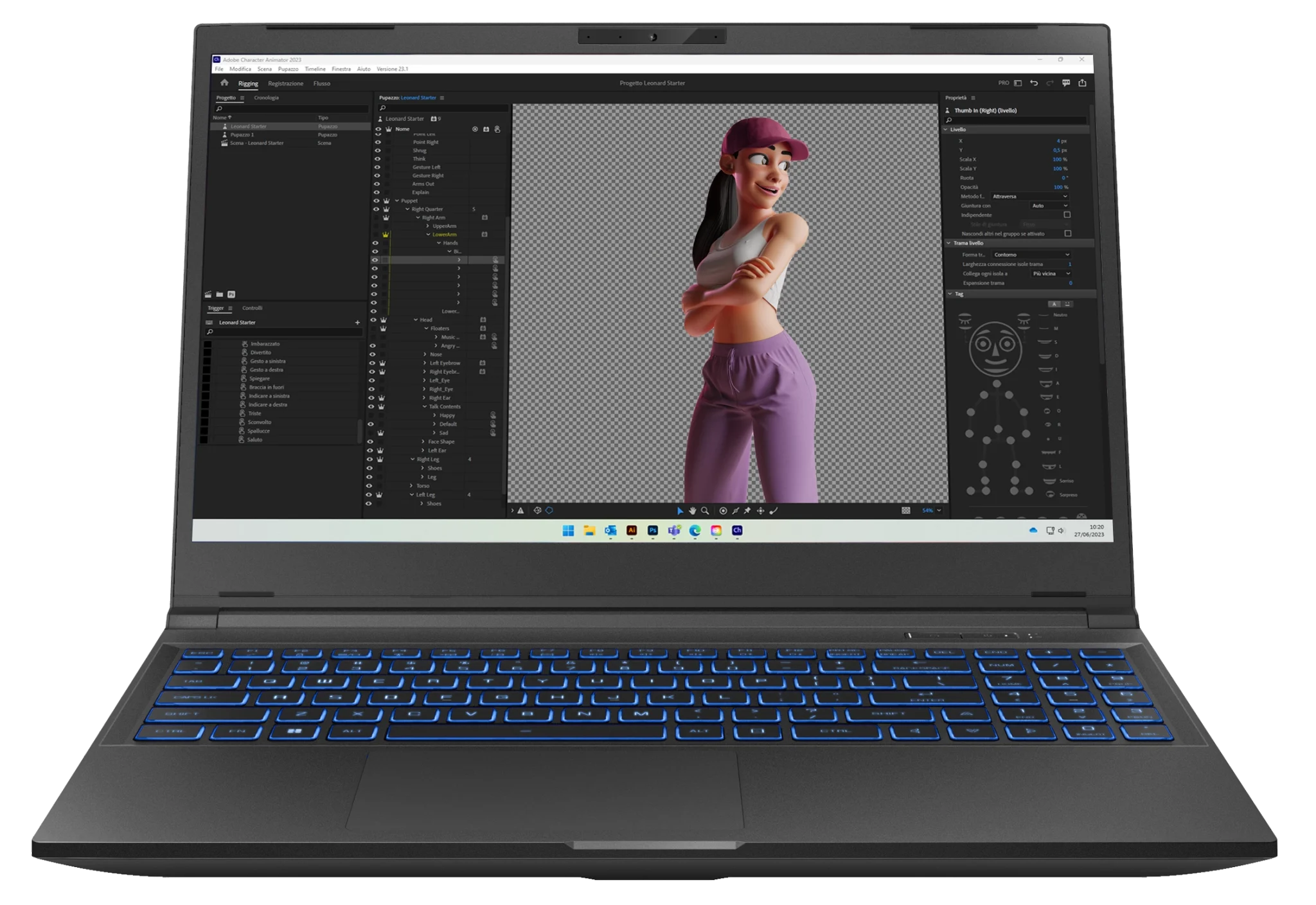 SUPER soft and yet so flawless
The IPS display with Full HD resolution, transmits extremely vivid and realistic colors at a refresh-rate reaching at 144hz* allowing adabtability and smoothness  to model, correct and recharge with fluidity  without loosing any detail. Whether it's a game or a project, everything will seem more realistic.
*A 144hz display represents the number of times a display can display a new image in a second.
The refresh rate allows the display to show images in a more fluid and reactive way, improving the gaming experience, and extremely beneficial in different contexts such as rendering, animations, video editing, reducing visual fatigue and allowing a better perception of details in rapid movement.
Considering that the most common standard is 60hz, the Nauta W1504 display is significantly faster!
Full-speed CPU
The Nauta W1504 has an outstanding Processing Performance and Graphics Power
Unstoppable processing power with 13th Generation Intel Core CPU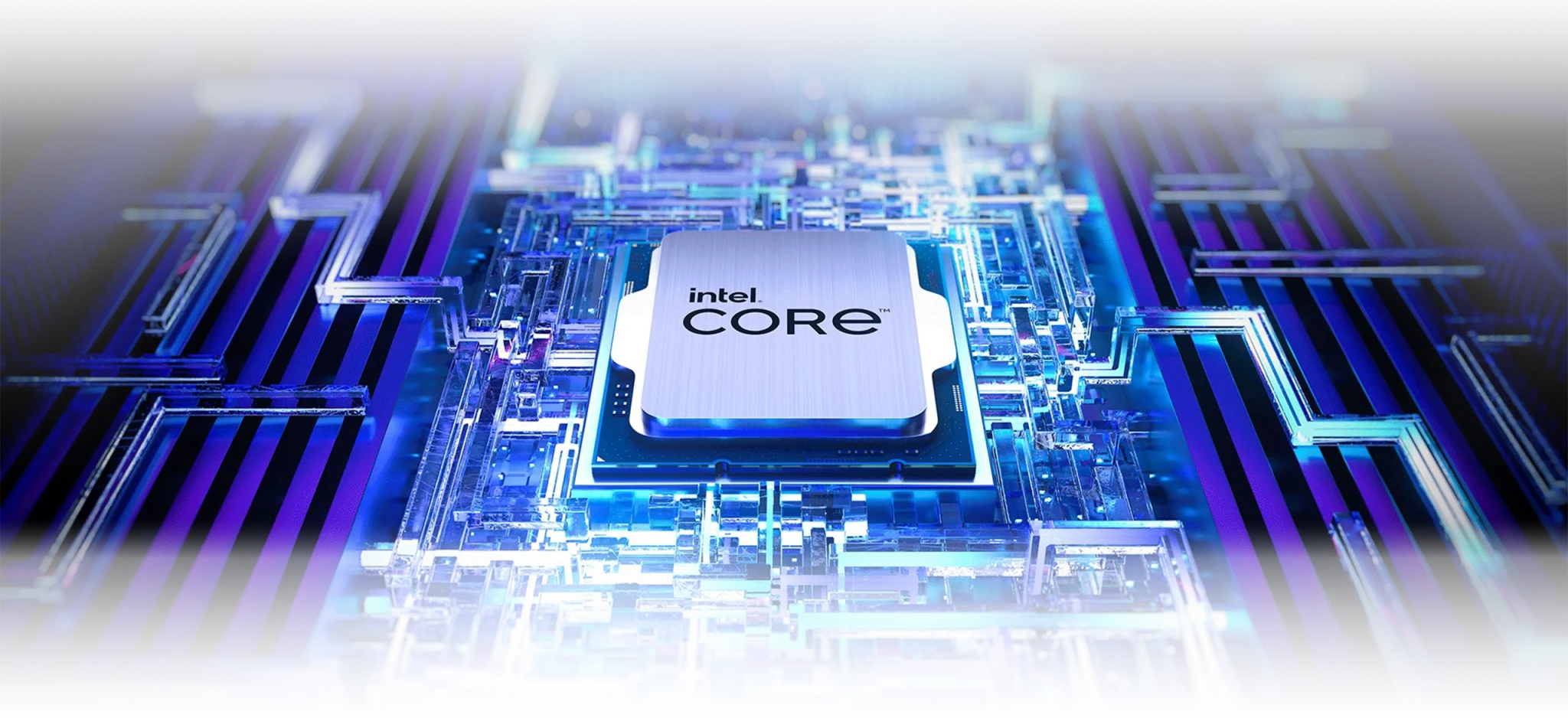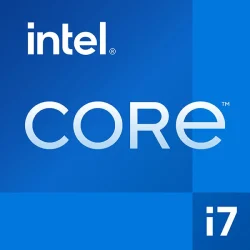 Superior performance with the revolutionary 13th generation Intel Core processor! Now you can tackle challenging tasks, and multitasking is no longer an issue, enjoying a responsiveness and speed that will leave you speechless. An unprecedented processing experience!
Incredible graphics experience with the Powerful Nvidia RTX GPU
With the powerful Nvidia RTX 4000 series, the Nauta W1504 delivers outstanding graphics performance. Games, renderings and intensive graphics come to life with incredible details and stunning visual effects.
Discover the power of advanced graphics!
Always connected, always at full speed with any device.
WiFi 6
Faster and technologically advanced, now even more reliable.
Bluetooth 5.2
Transfer documents with nearby devices or connect accessories or peripherals without having to worry about connecting cables.
USB Type-C
With Power Delivery for devices and the Display Port to connect another display as well.