Compact, slim and ultralight
The Nauta W1604 laptop features a 16″ screen, with high quality components, which are perfectly integrated and balanced, offering speed and reliability
The portable workstation that brings your creativity to life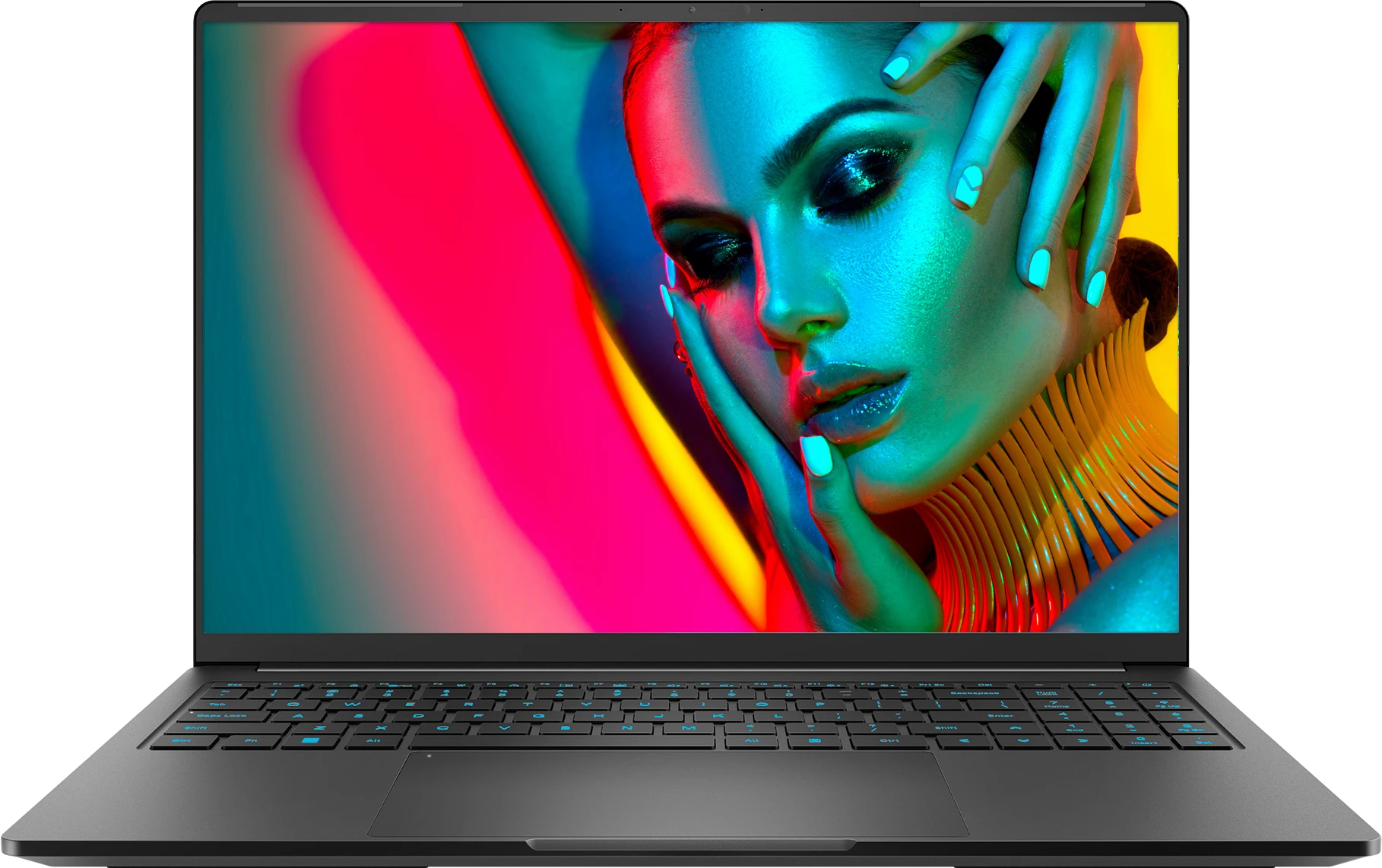 Excellency is out there, and perfection is finally within your grasp
A masterpiece of technology: the Nauta W1604 exhibits in a fashionable manner the powerful Nvidia RTX 4060 and 4070 GPU, Intel Core i7-13700H processors, all integrated with mastery. This laptop, with its refined design, confers a power boost, thus, transforming and increasing its overall performance, into a true technological work of art
Unmatched heat dissipation
An unprecedented visual experience:
the screen that will make you dream…

The thrill of visual reality
The WQXGA** IPS* display, with 2560x1600px resolution, 100% sRGB, with a 16:10 aspect ratio, provides bright and extremely vivid colors, without losing any detail.
Feeling immersed in reality: the fluidity of the animations enable the user to have an unlimited visual experience.
*An IPS (In-Plane Switching) panel is a type of TFT (Thin Film Transistor) LCD also called an "active matrix" LCD, providing extremely wide viewing angles and a high-quality color reproduction, making pixels parallel instead of perpendicular. A better viewing angle and superior color management ensure a higher quality user experience.
**Wide Quad Extended Graphics Array (Computer Video Display Configuration 2560 1600 16:10 4.1m)
Top speed CPUs
Outstanding Processing Performance and Graphics Power
Unstoppable processing power with 13th Generation Intel Core CPU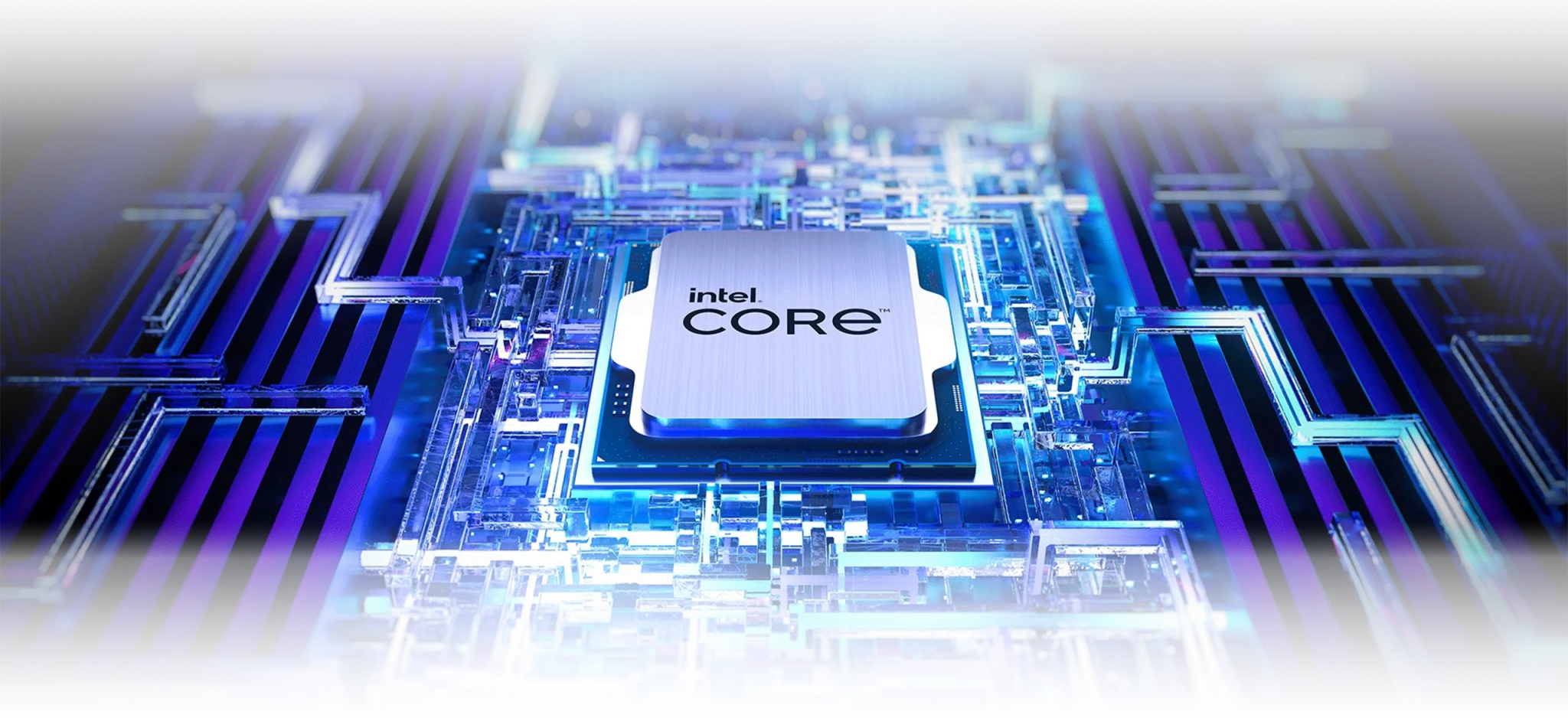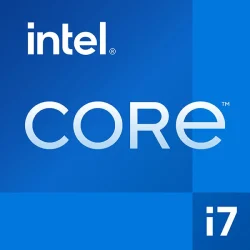 The 13th generation Intel Core CPU offers high-level processing performance, tackling effortlessly challenging tasks. Multitasking while relishing unprecedented responsiveness and speed, is no longer an issue, relishing unprecedented responsiveness and speed
Exeptional graphics experience with the Powerful Nvidia RTX GPU
Nauta W1604 delivers outstanding graphics performance thanks to the powerful Nvidia RTX 4000 series GPU. Games, rendering and the most demandig graphics come to life with incredible details and stunning visual effects.
Sound nuances are magnified and revolutionized
Experience the power of Nahimic Audio
Precise and practical
The perfect combination of keyboard and touchpad
The Nauta W1604 features a comfortable and precise touchpad, the tactile sensor allows to respond fluidly and accurately to every slightest gesture. In addition, the scroll keys on the top corners help you prevent accidental tapping or touches while you are typing or playing, making the whole experience more practical and contiuous.
Extended keypad with numeric keypad: ideal for the business world
The Nauta W1604 is equipped with an extended backlit keyboard, and a numeric keypad, which are features particularly appreciated in the business world, offering convenient and swift typing, even in poorly lit areas, and enable efficient management of data, ideal accounting professionals or data anaysts, therefore, ideal for accounting operations.
Always connected, always at full speed with any device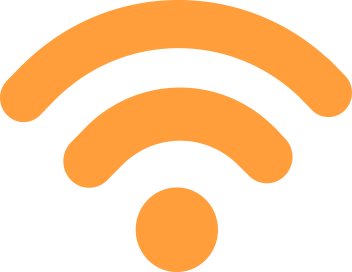 WiFi 6
Not only faster but also more stable, allowing smooth and numerous concurrent connections
Bluetooth 5.2
Transfer instantaneously documents to nearby devices or connect accessories or peripherals without having to worry about using connecting cables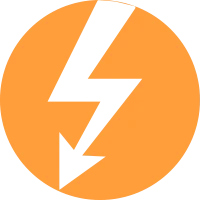 Thunderbolt
A broadband port that allows you to: power your notebook, transfer data, transmit video and connect to other peripherals
Technical characteristics
The Nauta W1604 is a true technological masterpiece, designed to turn your ideas into reality.
The Nauta W1604 is like a prestigious atelier of technology, where elegance and innovation finally meet. As an expert couturier takes care of every single detail, the sp does the Nauta W1604, offering a combination of cutting-edge technical specifications. With an extraordinary display, featuring sharp resolution and vibrant colors to: immerse yourself in a breathtaking viewing experience.
The powerful Nvidia GPU delivers unparalleled high performance graphics, allowing you to bring ideas to life with extraordinary fluidity. In addition, the extended keyboard and the large and sensitive touchpad provide the comfort and precision you need to carry out all your daily tasks with ease.
Would you like to know more?