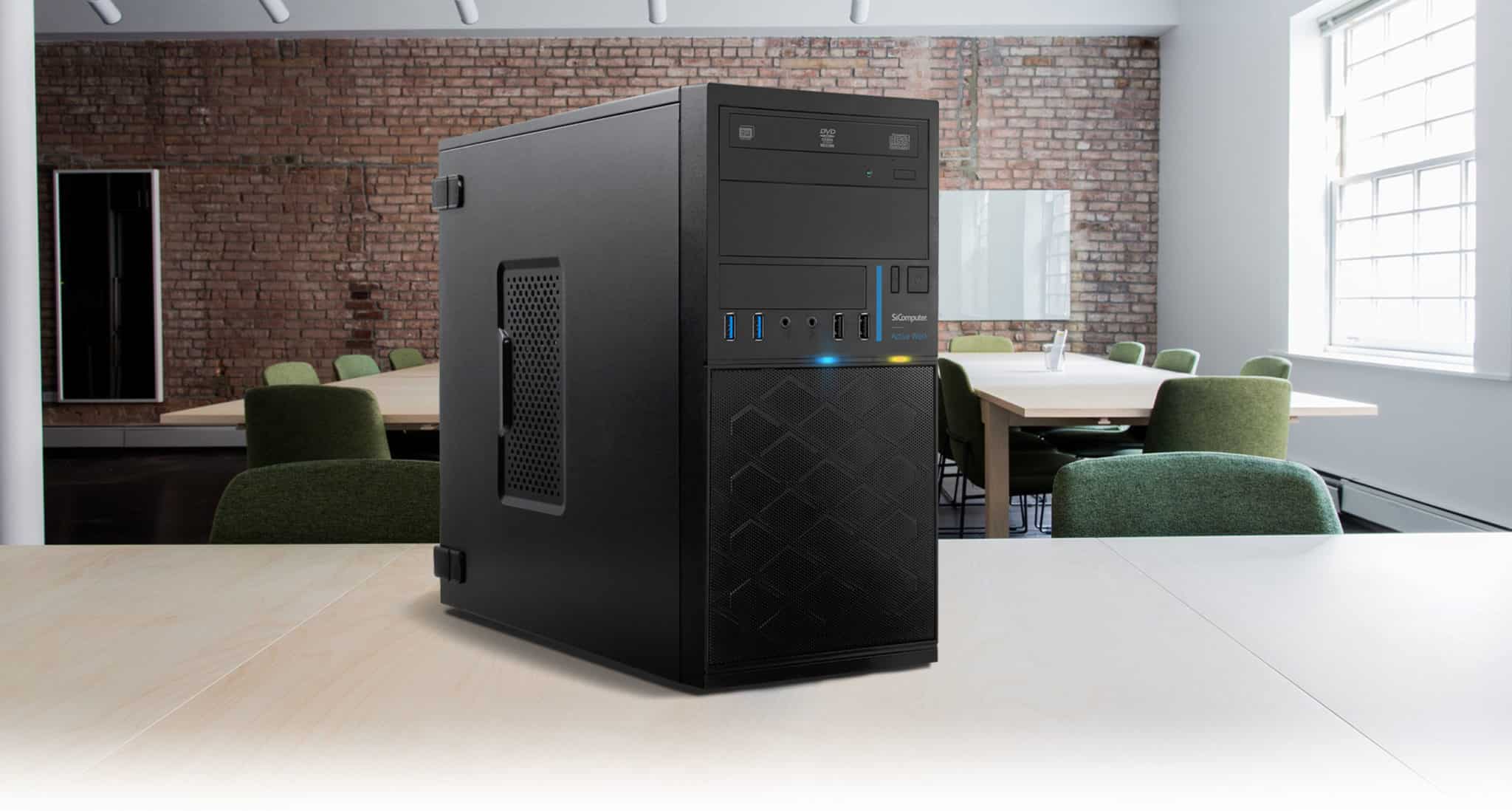 The treasure chest of
possibilities
Activa Work is the treasure chest of infinite possibilities: power and flexibility to work, have fun, study and plan the future without any limitation.
---
The minimal and reliable design makes it fit perfectly in any workplace , in your home or in your shop.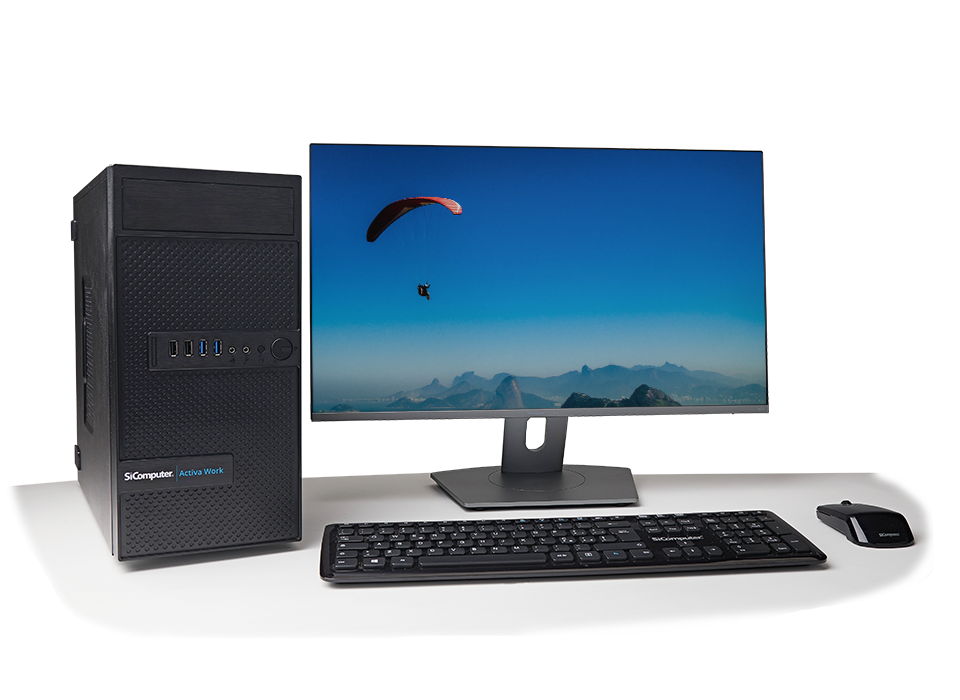 ---
It has a 24-month basic guarantee on-center, extendable up to 36 months on-site. Activa Work adapts easily to scalability rhythms to allow you to achieve all your needs.
Maximum
power
Discover all features and configurations that these workstations offer you
The best value for money
for companies and individuals
Thanks to its standard and lastest generation components, Activa Work is easily expandable andconfigurable to meet your today and tomorrow needs. The Intel © Core ™ processors and DDR4 memories offers power and speed, while the screwless opening facilitates access to the intelligent internal architecture designed for HHD hard drives or ultra-fast SSDs.
Processors
Intel 10th gen processors
HDD SATA 3 2.5"
from 500GB up to 4TB
SSD SATA 3 2.5"
from 120GB up to 1TB
Standard memory
4 GB DDR-4 Dual Channel
Max. memory
32 GB DDR-4 Dual Channel
Video Card
Integrated
Nvidia/Radeon

---