Relate to students all-round
The place of teachers is among the kids: every day at the forefront of the daily mission of teaching teaching subjects , of education and of honesty.
With our wide range of devices, we help teachers carry out this delicate task every day
Ideal for setting up a comfortable workstation, even in environments with limited space: 24″ monitor and PC all in one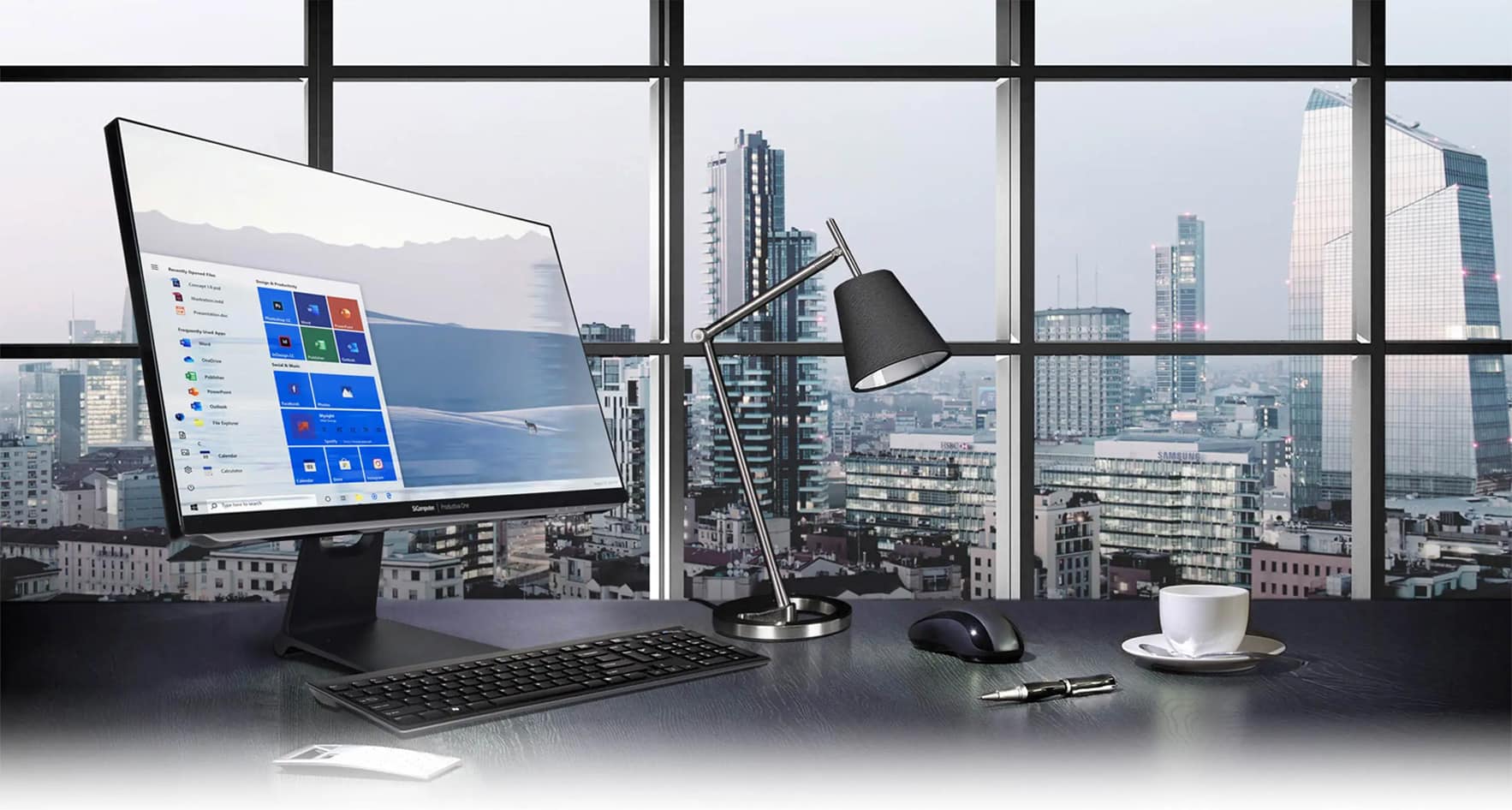 Power, reliability and efficiency make Productiva One Frameless a great tool for teaching in DAD. Equipped with the latest generation Intel® Core™ processors, our All-In-One will allow you to have a unique user experience , very easy to install and configure, they will be immediately ready for any use.
Our line of laptops "Nauta"
I notebook Nauta are equipped with processors Intel® Core™ i3, i5 and i7 of the latest generation, have been designed for teachers who need a laptop that is always connected (LTE, WiFi, Bluetooth®).

Powerful and you can choose the configuration suitable for the most diverse needs, from basic ones (browsing and using Office) to photo / video editing to the use of CAD programs.
Do you want to know where to find our device?
To find the nearest SiComputer reseller, use the email address of your institution or university
The waranty that makes the difference
24 months warranty, extendable to 36 months. We are with you at all times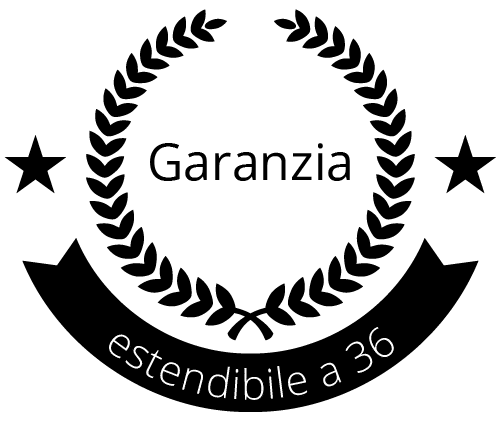 We believe that technology and ecology must work in synergy to make the world a better place
---
Since 2012 we have embarked on a path to progressively reduce plastic materials in packaging, produce energy from renewable sources, reduce the consumption of our devices.
---
For each product sold, SiComputer pays ERION Consortium , a contribution for the collection and disposal of our products at the end of their life.
---