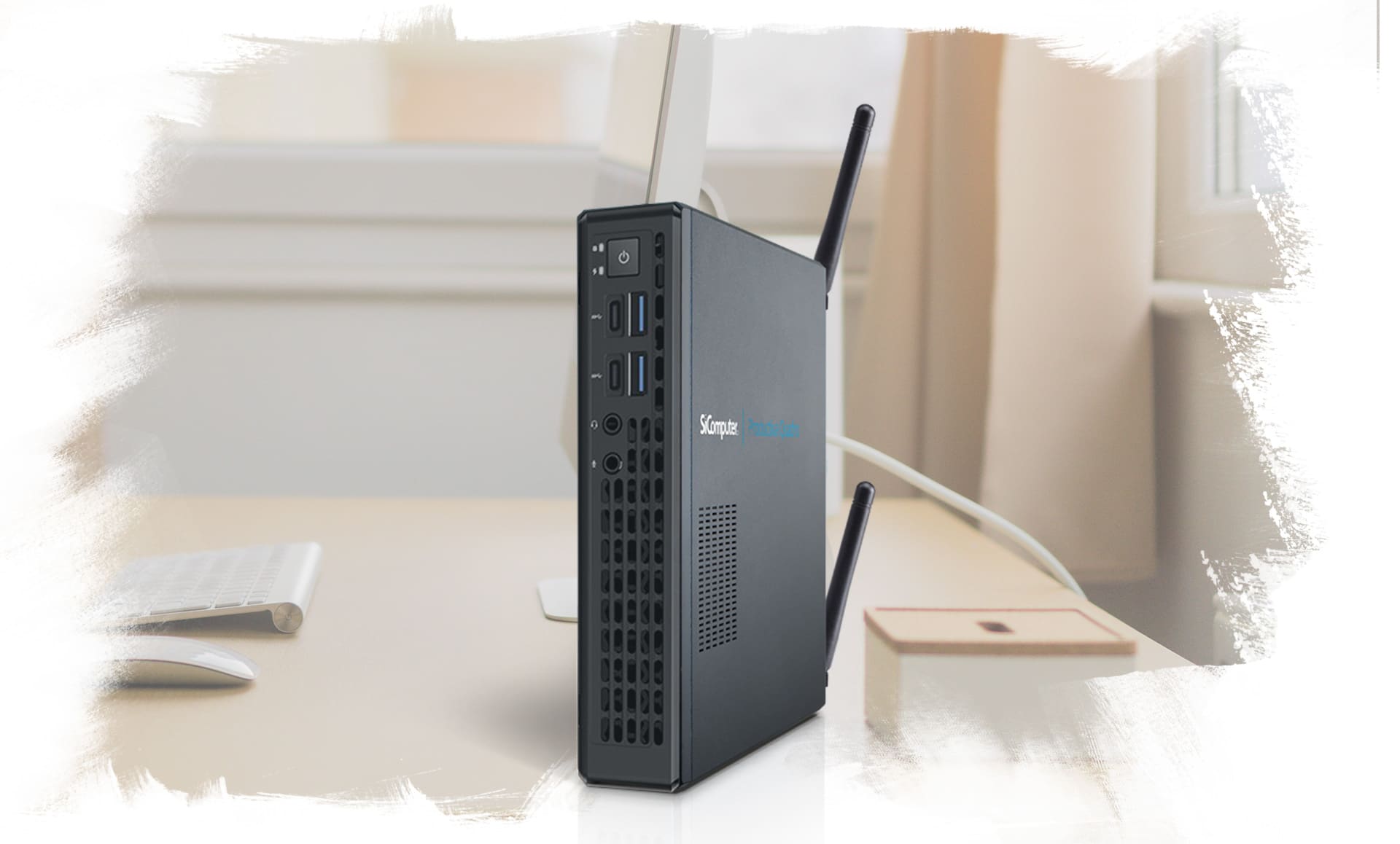 Your needs
100% satisfied
Productiva Quadro is the perfect solution if you want maximum power, small dimensions, extreme silence and energy efficiency in a single product.
---
Make the most of the potential of the Productiva Quadro thanks to the wide range of possible configurations that make it extremely versatile.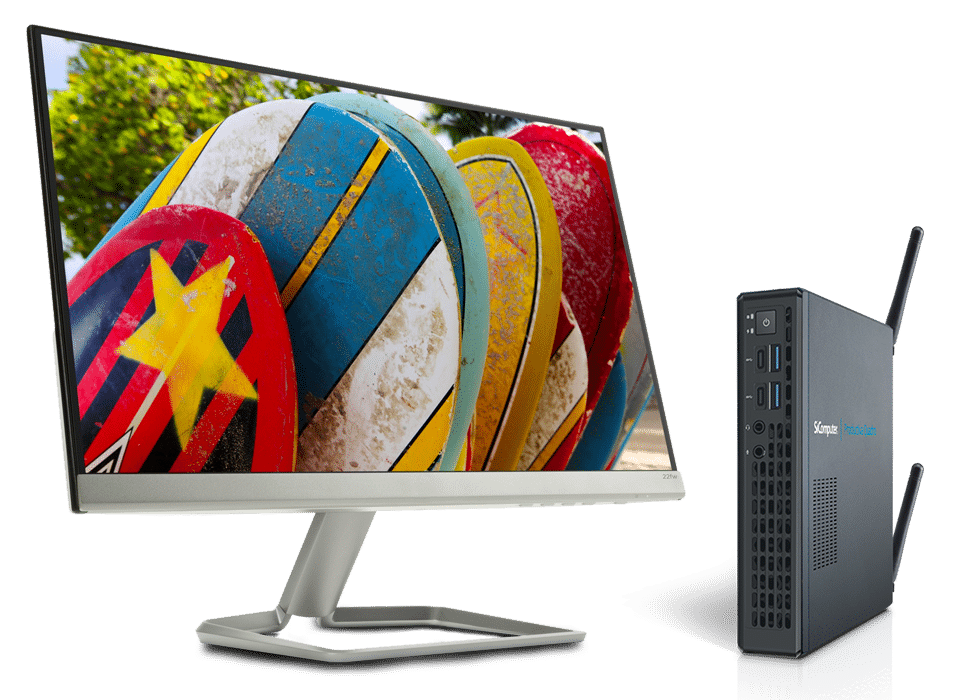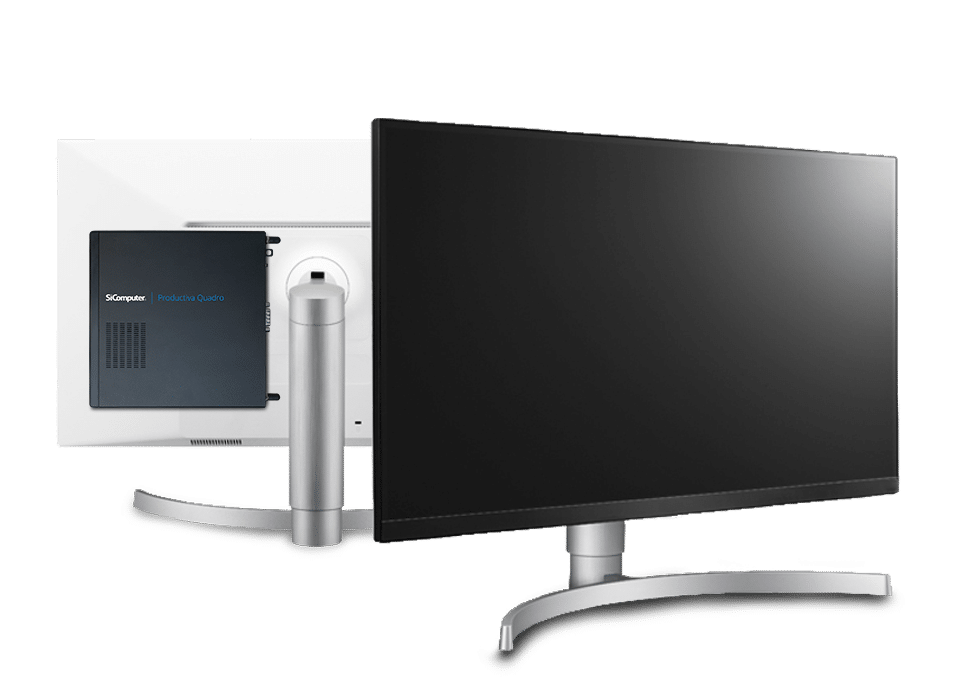 ---
Place it on the pedestal or hook it to your monitor using the VESA bracket to reduce size and focus only on what is really important..
One computer,

infinite solutions.
Find the wide range of possibilities that Productiva Quadro offers you.
Maximum expandability and efficiency,
great versatility
Productiva Quadro is a mini-PC able to satisfy different professional needs. It offers extensive expandability thanks to 8 USB ports, including 2 USB 3.1 Type C ports, a serial port, VGA outputs, Display Port and HDMI. Expand the available memory with 2.5 "HDD and 2.5" SDD - M.2.
Processors
10th generation Intel
T 35 Watt TDP
HDD SATA 3 2.5"
from 500GB up to 2TB
SSD 3 2.5"/M.2 PCI-e
from 120GB up to 1TB
Standard memory
4 GB DDR-3L SO DIMM
Max. memory
32 GB DDR-4 SO DIMM

---
Energy Consumption
This is the 1st bar50%

This is the 2nd bar30%
---
Total Performances
This is the 1st bar50%

This is the 2nd bar30%
---
Perc. Environmental Noise
This is the 1st bar50%

This is the 2nd bar30%
---
Occupied space
This is the 1st bar50%

This is the 2nd bar30%